Main content starts here, tab to start navigating
We are excited to welcome you to Rania, DC's hottest destination for modern Indian food—what Tom Sietsema has called our food "some of the most inspired Indian cooking in DC!"
At Rania, we offer homage to the time-honored traditions, rich flavors, and spices of India in an intimate, luxurious setting. We look forward to sharing our vision with you!

For large party or private dining inquiries, please email: Info@raniadc.com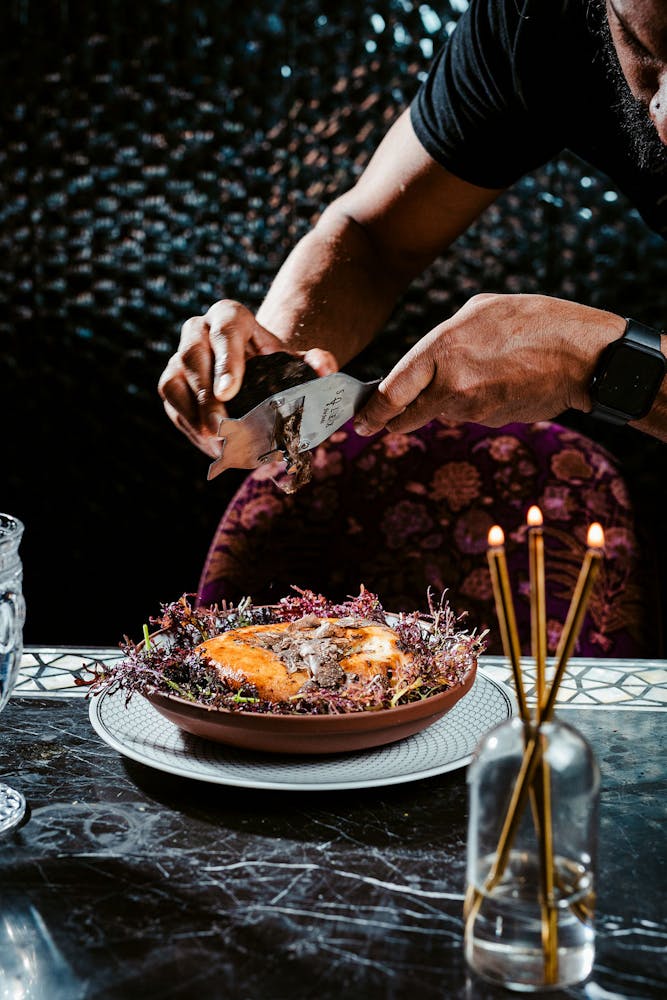 Our Rooms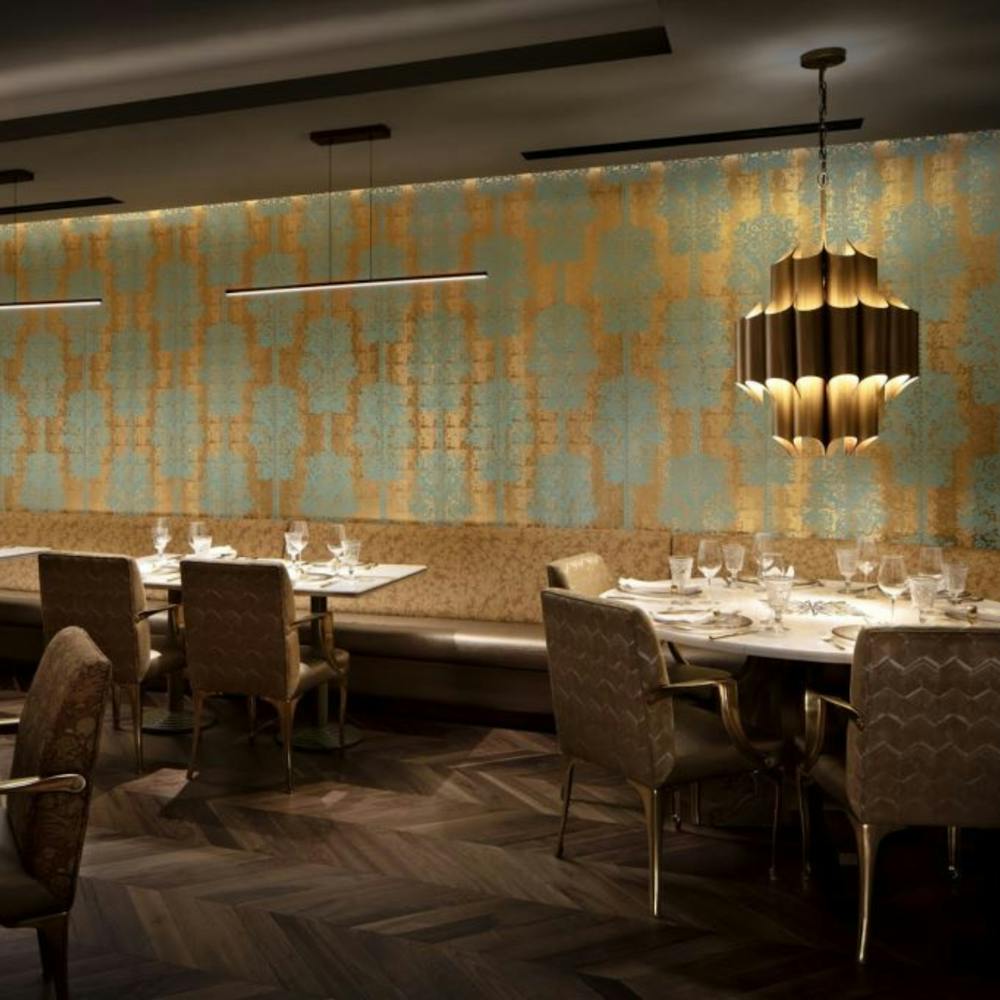 Main Dining Room
Our main dining room, beautifully decorated for a luxurious night out.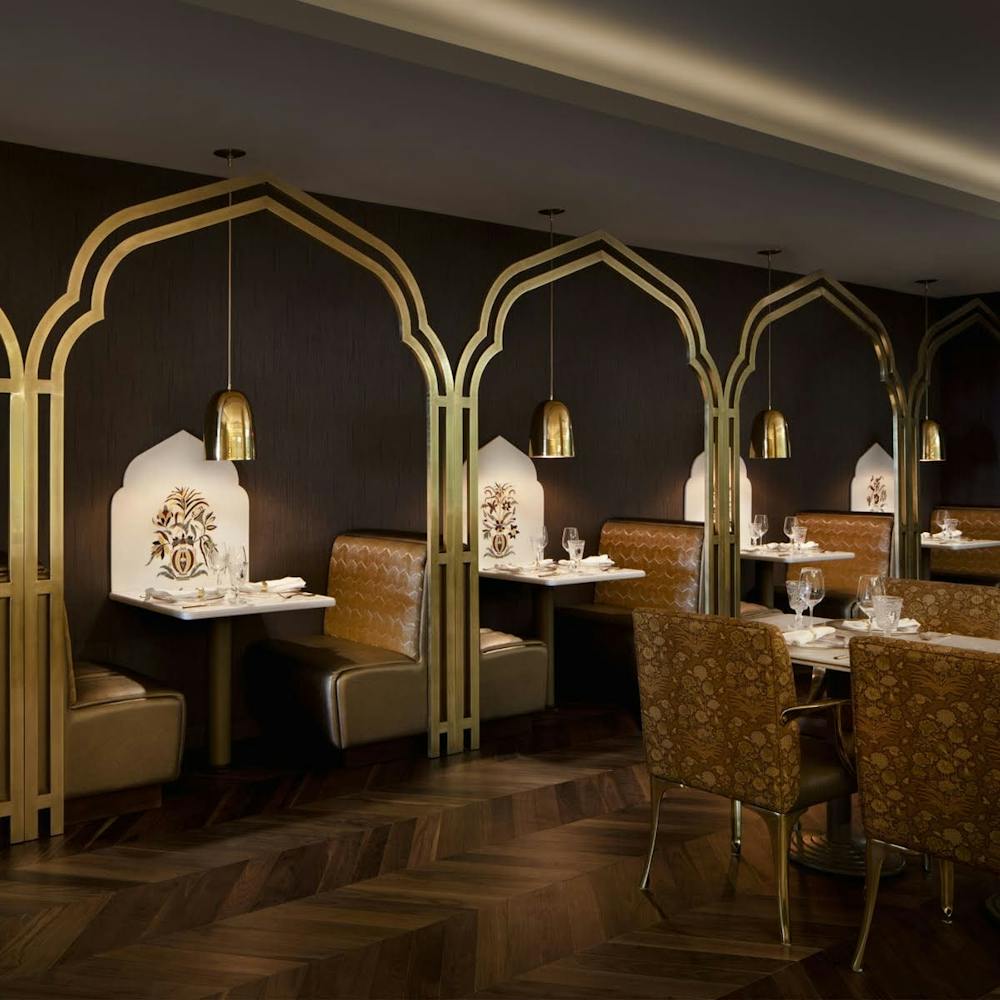 Passage to India Dining Room
Our Passage to India room, decorated with custom-carved wood panels inspired by retro railway cars of the region.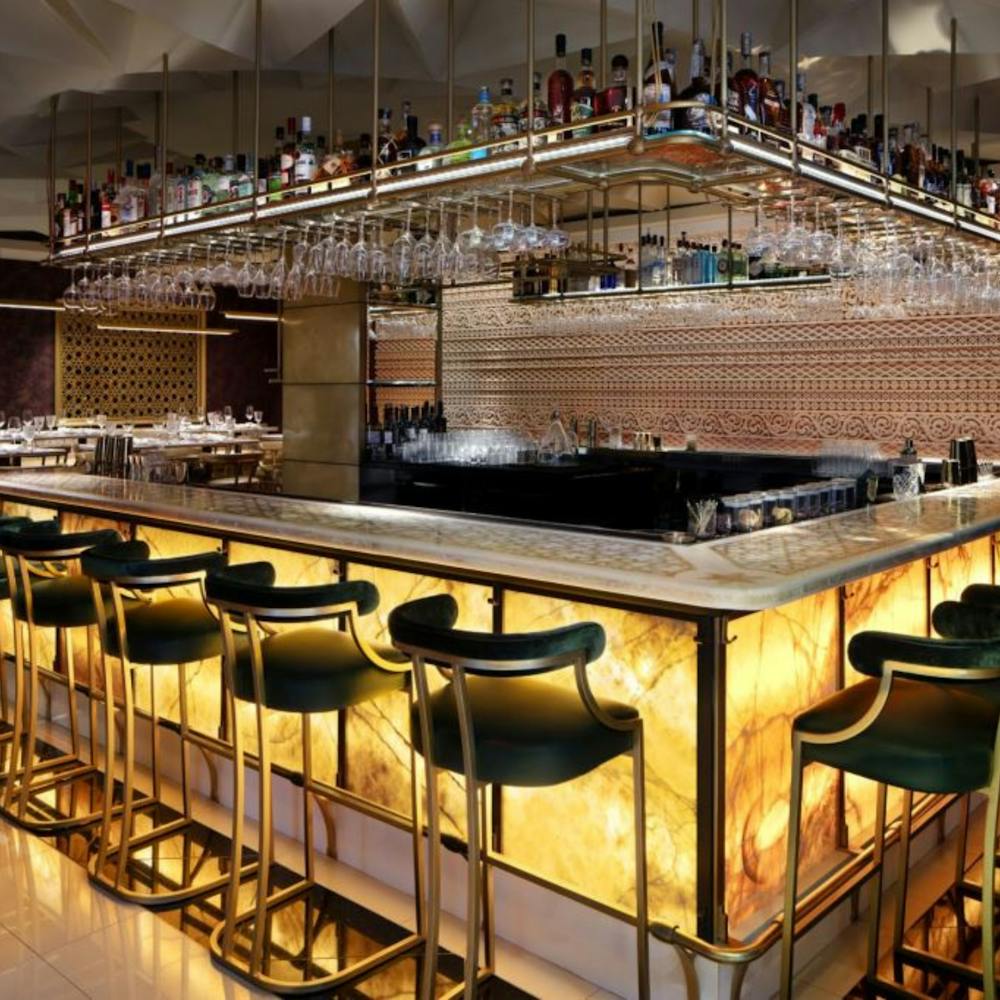 Sundowner Bar
Located in the rear of the main bar, this space accommodates guests at our high-top tables and high-backed chairs.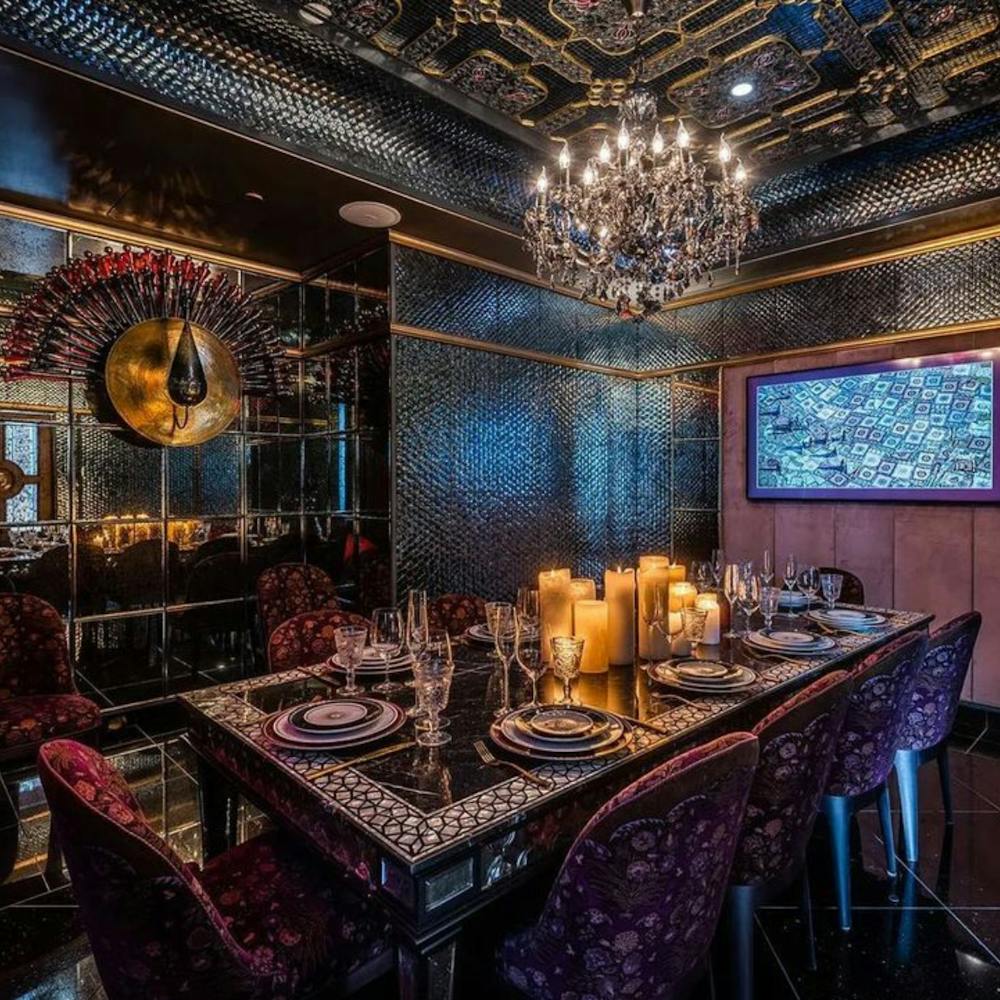 Sheesh Mahal
The lavish Palace of Mirrors, our stunning Sheesh Mahal room is hand-crafted with 150,000 mirrors. Only available for private parties accommodating up to 10 guests (book your private event here)